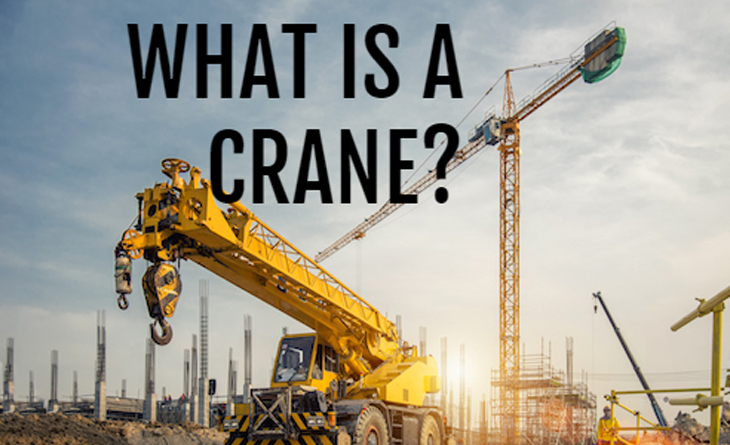 Mobile crane rental services
Mobile crane rental in Dubai, UAE is a very common need in the construction industry. Maintaining own mobile crane can be an expensive proposition and hence majority of companies opt for renting a mobile crane from a reputed supplier.
We at Big Crane offer a full range of services, including:
–  mobile crane rental with operator.
–  crane rental without an operator.
–  heavy equipment rental.
We are committed to serve our clients with best and state of art mobile cranes in Dubai, UAE. With the largest fleet of mobile cranes and all terrain cranes, we can meet your requirements for any type and size of project. Our team of experts will be able to guide you on the right crane selection for your project ensuring safety and efficiency.
Our people have been in the industry for decades and have experience working on various projects in the UAE, Middle East and Africa. We are committed to serve you as your trusted partner who will provide you with the right equipment at the right time.
Big Crane is one of the biggest mobile crane rental providers in Dubai. We have been working for years and we have a fleet of cranes that can attend any type of project in the Emirates.  We are known for our reliability and safety standards, which are the highest in the industry. Our cranes are very versatile and provide great benefits to our customers and also lower their costs.
We have a variety of models that cover different needs: from light jobs such as painting work to heavy lifting like airplane parts. If you want more information about our services, please contact us today. In the UAE, the mobile crane is one of the most useful types of cranes out there. With their light weight, compact design and ability to be used in any type of terrain, it's no wonder that these cranes are rapidly becoming the go-to equipment for construction sites all over Dubai.
But like any piece of heavy machinery, a mobile crane in Dubai has its own unique set of challenges that need to be addressed by the operator before they can get started on a job. That's why we're here to help you ensure the safety and reliability of your mobile crane rental in Dubai.
Mobile cranes are the best solution to lift heavy goods with ease and comfort. They are ideal for construction sites and moving heavy goods in warehouses and factories. They are available in different types, each of which has its own specific lifting capacity. You can rent or buy mobile cranes based on your lifting requirements. We offer a wide range of mobile cranes rental in Dubai, UAE at the most competitive rates.
To learn more about mobile cranes rental in Dubai, UAE or to speak with one of our experts about your next project, contact us today!