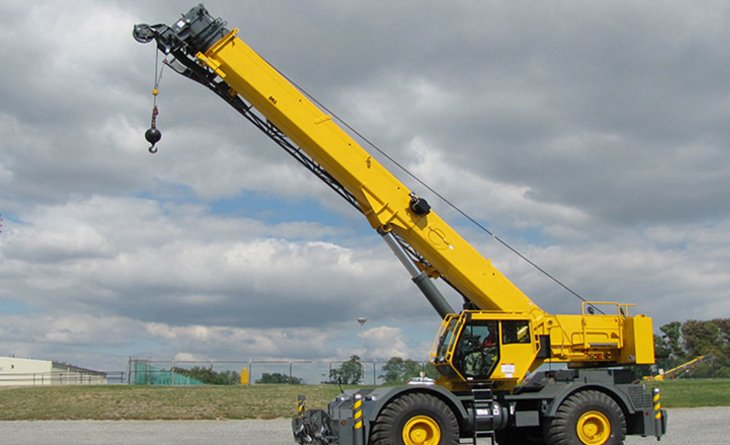 Excavator rental services
At Big Crane, we have the largest fleet of excavators in Dubai, UAE. When you rent an excavator with us, you know that you are getting a quality machine that will last through all your projects. We have a variety of rental options to choose from, including daily and weekly rentals. We have a team of dedicated staff that are available to assist you 24/7. With our fast response times and expert knowledge, we can help you find the right excavator for your project.
Dependable Excavator Rental in Dubai, UAE
We have been serving the area with our high quality full-service excavating company and our team of professionals is ready and willing to help you with any project you have. Whether you are an individual homeowner working on a project around your home, or a major contractor working on a construction site, we can provide the right equipment and service for your job.
Big Crane excavator rental in Dubai is a brilliant option if you're working on a tight budget. Our excavator hire rates are competitive. Our excavators are ideal for smaller or bigger excavations, groundwork and landscaping projects. The machine works with a vast range of attachments to make it versatile and flexible. It is equipped with a variety of features to provide maximum performance and efficiency. This includes automatic idle control, swing priority, auto deceleration system, reversing fan, pilot control system and more.
We have a complete line of industry leading excavators in Dubai, UAE available for your use, including:
Easy-to-use equipment will make your project a success from start to finish.
Reliable and dependable service will allow you to get the job done quickly and efficiently.
From Mini excavators, Medium excavators, Large excavators to Demolition excavators, Big Crane offers robust and reliable excavators that are thoroughly checked before being rented out to give you peace of mind every time you use them. Call us today to get the services and equipment you need at prices that can't be beat!